Are you ready to make a real difference on college campus? Do you want to do something to fight BDS? Are you concerned about increasing Anti Semitism across America?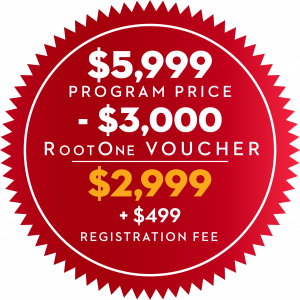 Next Step: Israel Advocacy trains teens like yourself from across the country to serve as expert advocates for Israel and to fight against Anti Semitism on campus. Our program instills the necessary leadership skills and values to thrive in any environment. Previous participants in NCSY Israel Advocacy have led the charge on college campuses; making a difference in the halls of Congress, the White House, and communities all around the world. Next Step: Israel Advocacy's mandate is to make a difference.
On I.A., you will explore all sides of the issues, engage with Israeli and American leaders and influencers, and develop your own story of leadership in the process. Spend this summer touring Israel, immersing yourself into her people, culture, and history all while having an incredible time! Inquire today about leading the movement and making a difference.