Are you musically talented or artistically inclined? Are you dreaming of exploring your gifts? Of unleashing your creativity into the world?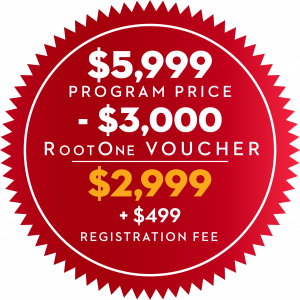 Next Step: Jewish Art & Music (JAM) is looking to train the next generation of Jewish Teen creatives and artists to explore their passion and unique gifts in a revolutionary new way. Art and music is the key to unlocking the heart and soul of the world, to moving people. Your gift has the potential to uplift and impact lives.
JAM is a brand new program that will give you the opportunity to travel to Israel with fellow creatives; combining social action, touring, musical & artistic training, and so much more. This program is where you will learn to develop your gift while exploring your potential as a leader, giving back in your own unique way.
In this first-of-its-kind program you will:
Explore your Jewish Heritage through art and music
Develop a creative project that helps you connect with Israel, the Jewish people, and yourself
Meet Israeli musicians, artists, producers and creative visionaries
Learn to hone your craft in our certificate program while living in Jerusalem
Travel and explore the land of Israel
Meet other teen leaders and visionaries from across the world